Welcome to Kael Marine Services – Marine Surveyors and Consultants
Kael Marine Services (formerly Kayel & Associates Pty Ltd, established in 1994) offers specialist marine surveying and consultancy services to the Marine and Offshore Oil and Gas Industries
Kael Marine Services can take care of all your marine survey, marine inspection and consultancy requirements.
Kael Marine Services are based in Perth, Western Australia, and provides specialist marine survey, consultancy and engineering services to Australia and the greater Asia-Pacific region.
How Can  A Marine Surveyor Help You?
The professional marine surveyor is a vital part of the maritime infrastructure that keeps the shipping industry and its ships afloat and operational. Typically from a background as a senior marine engineer or Master Mariner, who has spent a whole career in and around ships, expertise and experience are what the marine surveyor offers the clients.
The marine surveyor is called in to verify that things are as they are supposed to be, or to assess what needs to be done, or to provide answers when there are problems which require specialist expertise. He is sometimes the "third party" who can provide an independent and objective view, or might be the expert who represents his principals who have commissioned him. He (and it is still largely a male dominated profession) is likely to be a specialist in some aspect of the marine industry, and he will be called in to deal with his sector of this specialised world.
KAEL Marine Services surveyors have the following industry affiliations: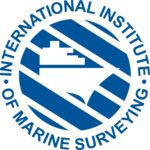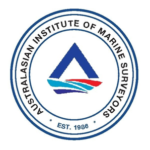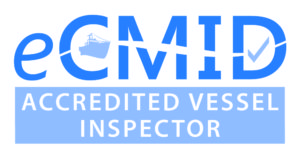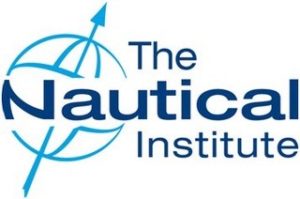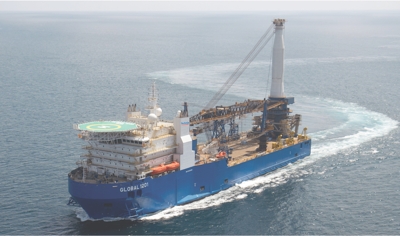 Kael Marine Services are based in Perth, WA and
provide services internationally
Ensure your vessel's on-going maintenance and repairs are carried out correctly by having condition surveys for vessels that are bare-boat chartered. Commercial on and off-hire surveys are carried out as applicable to record levels of levels of fuel, water, lubricating oil, greases, gases (eg for diving vessels).
Contact us today to discuss your marine survey requirements