Marine Consultancy Services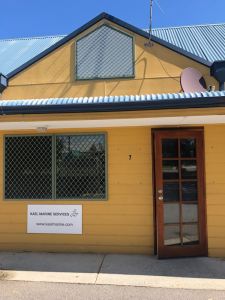 Kael Marine Services Office
A Marine Consultant provides a range of support services to the marine industry. This could range from direct management of vessels or provision of a range of support services including preparation and provision of documentation required (eg complete Safety Management System [SMS] required for vessel ISM compliance; DP FMEA/FMECA and proving trials, DP operations manuals for DP vessels; Safety Cases for vessels operating in brownfields areas in the Oil and Gas Industry; etc.).
It could even be to assist as an independent reviewer of companies operations which could be technical, operations, crewing or even the way supply chain is conducted.
A Marine Consultant may also be employed to provide an independent view of an incident or accident investigation (eg as part of a TOPSET Root Cause Analysis team).
Owners Representation may simply be to attend and witness works being carried out on vessels, or new-build vessels on a daily on-going basis, or simply a scheduled number of attendances to review and report on work progress in order to agree milestone payments in a project's development.
An Owners Representative may also be required to sail with a chartered 3rd party vessel to supervise and report on work being done back to the Vessel Charterer on an on-going basis.
Kael Marine Services have personnel available from both a Marine Engineering and/or Navigational background, which allows provision of full Project Management Services
Marine Consultant
Vessel management services

Preparation of vessel FMECA, ASOG, etc.

Preparation of Australian Safety Case for vessels/facilities

Preparation of vessels for entry into Australia
Owners Representation/Project Management Services
Management of vessel drydock, repair and/or upgrade projects

Newbuild management and supervision

Management of layup vessels

Superintendent Services – Marine and/or Technical

TOPSET independent team member

 

– incident root cause analysis assistance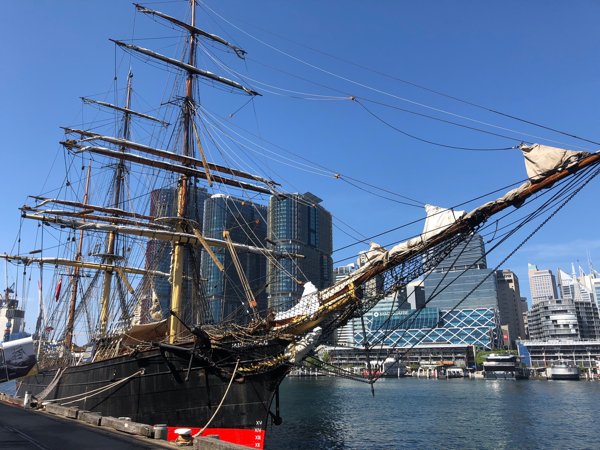 Kael Marine Services provided training course to IMCA eCMID Accredited Vessel Inspectors on behalf of the International Institute of Marine Surveyors (IIMS) on board sailing ship "James Craig" – Sydney November 2018